It's every player's dream to be admired by Chelsea and also being bought by the club, that's why Chelsea are one of the most sort after clubs in the world.
A lot of players have played for the club, some made names for themselves while some never settled well and had to leave due to the demands of the club.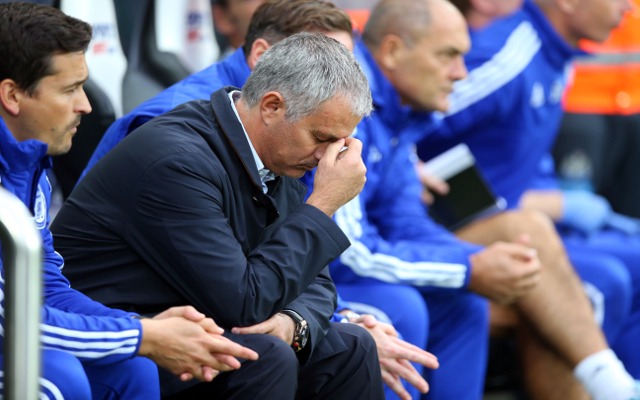 Let's take a look at some players who Chelsea made them the top stars they are today and eventually betrayed the club by leaving when they were needed most by the club.
OSCAR EMBOABA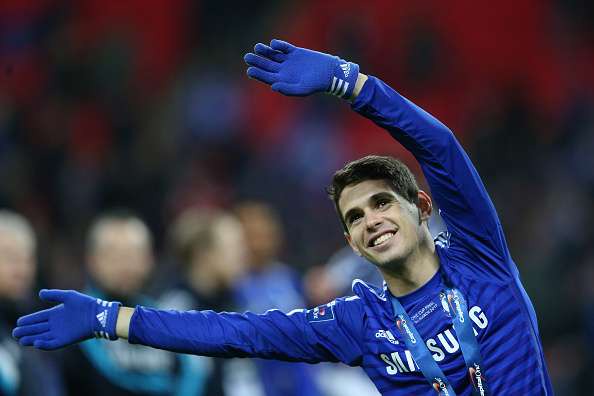 If there's one player that really made name at Chelsea, it has to be Oscar Emboaba. He was bought by the club on 25 July 2012 for a fee of about £19 million or £25 million from Internacional.
He was a big prospect on his arrival to Chelsea and everyone knew he was going to be a hit at Chelsea when he made his debut against Wigan in the 2012/13 season.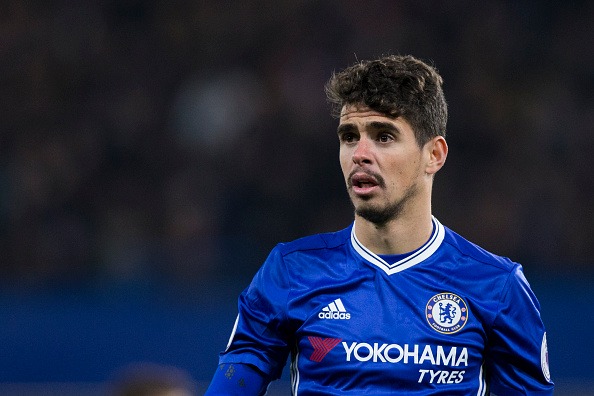 Everyone saw Oscar as a boy who will develop well with the club and eventually become a club legend just like Lampard and John Terry. He was talented and scored some important goals for the club.
Oscar played from 2012- 2017 for Chelsea, making 161 official appearances for the club and scoring 21 goals. His abilities to take on opponents, make defense splitting passes and also find the net in big games made him an integral part of the team.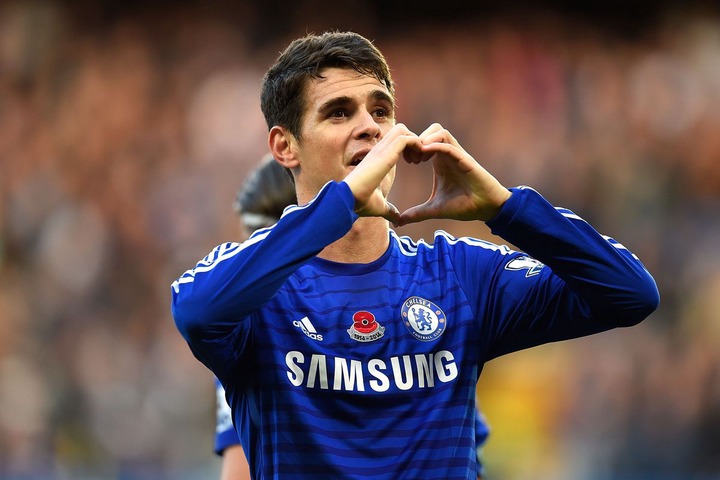 Oscar made over 200 appearances for Chelsea before the rumors of him going to China started becoming a reality. Being a key figure in the squad, it was very difficult to believe such a great player will leave at the peak of his career.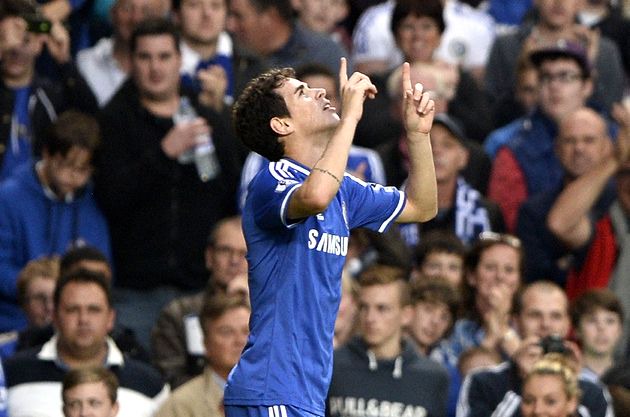 It then became a reality on 23 December 2016, when Chinese Super League side Shanghai SIPG officially confirmed that they had agreed terms with Chelsea for the transfer of Oscar. It was eventually completed during the January transfer window for a reported fee of £60 million.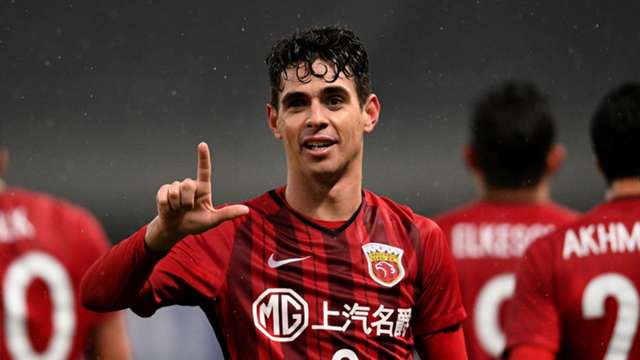 This goes to show that some players can be very ungrateful and shouldn't be seen as club legends regardless of what impact they made at the club.
EDEN HAZARD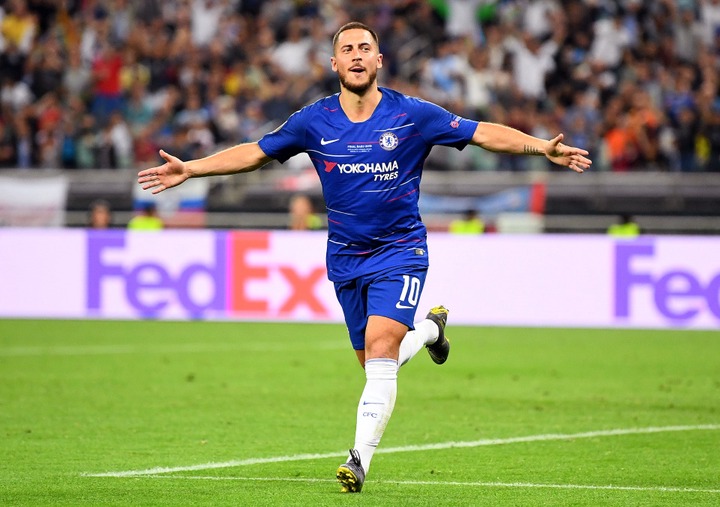 There's no doubt that if you are to mention some great players who have played for Chelsea, you definitely have to mention Eden Hazard.
Hazard was a huge prospect in the French Ligue 1 for Lille. His abilities to take on opponents, make great passes, score goals and impact almost every game for his club, made him one of the most wanted players then.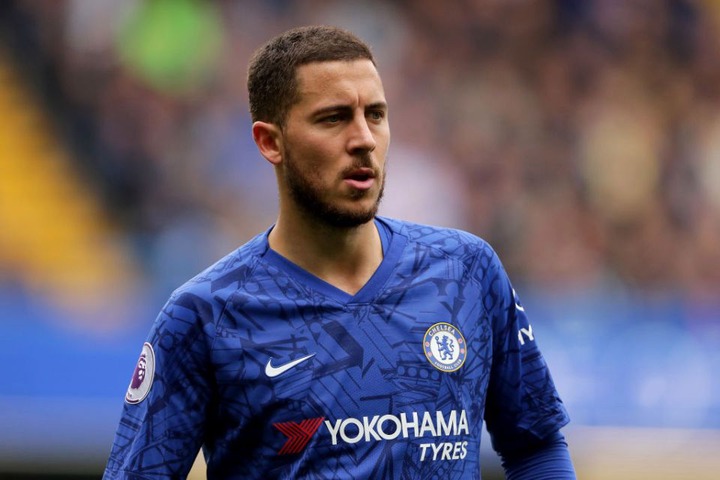 Chelsea won the race after seeing off a battle with league rivals, Manchester United. The club announced the signing of Eden Hazard from Lille for a fee of £32 million on 4 June 2012.
A lot of the fans couldn't contain their Joy within them after seeing the announcement on Club's website because everyone knew how good Hazard was and winning the battle against Man United made it more interesting.
Hazard eventually went on to make over 200 appearances for Chelsea and was involved in over 170 goals for the club all through his stay. He became the poster boy for Chelsea and has always been instrumental in very important games for the club.
His influence in the squad brought so much accolades to the club, winning premier league titles, league cups, FA cups and Europa league.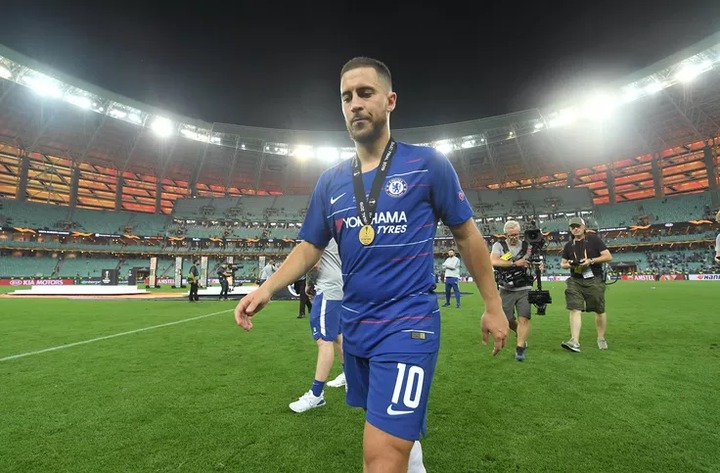 During the 2018/19 season, FIFA confirmed that Chelsea had breached transfer laws and will be banned for two transfer windows. After Chelsea appealed against that, it was confirmed that the ban will stand.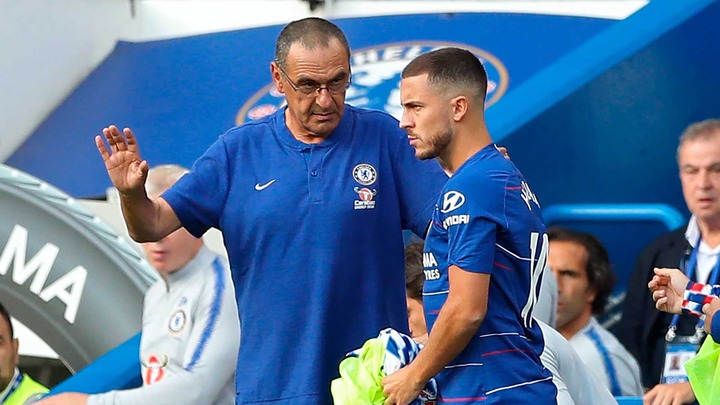 It was at a point where Chelsea needed most of the players to stay because they have to make do with what is available till the transfer ban is lifted. The coach then, Sarri tried convincing Hazard to stay but it seems he was hell bent on leaving the club.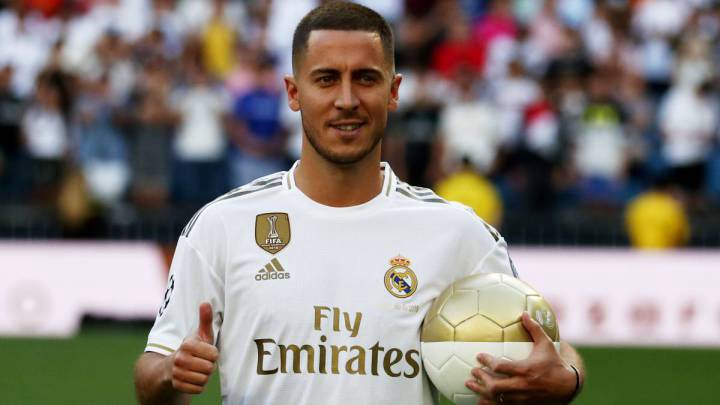 For what Chelsea have done for the Belgian, it was very unfair the manner at which he left and could have given the fans a little respect by staying with the club when they needed him most.
A player who aims to be called legend of the club shouldn't have acted that way. With this act of his, Hazard should never be called a club legend at Chelsea FC.
DIEGO COSTA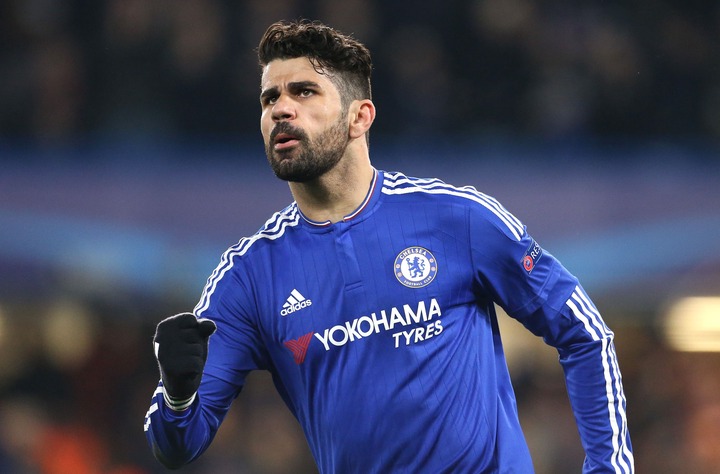 Diego Costa was a player who made Chelsea fans easily forget about club legend Didier Drogba, during his stay at the club. Chelsea announced the signing of Costa from Atletico Madrid on 15 July 2014 after meeting his £32 million buy-out clause.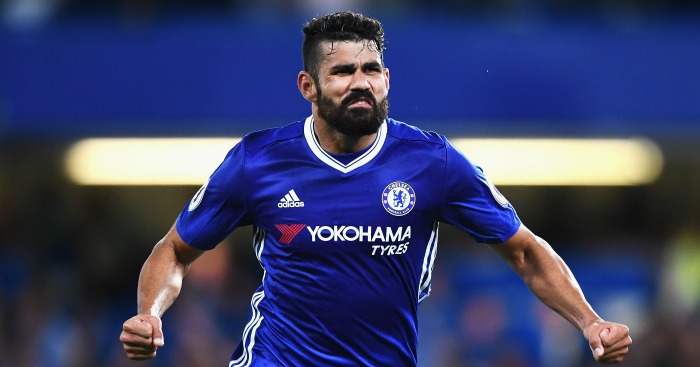 A lot of strikers have been bought by Chelsea and all found it difficult to match Drogba's prowess and Legacy at the Club except Diego Costa. If the Spaniard had stayed longer than just three seasons at the club, he might be able to match Drogba's numbers for the club.
Costa's few years at Chelsea was very instrumental, he made 89 official appearances for Chelsea, scoring 52 goals. He was a formidable force in the Chelsea attack and was a nightmare to premier league defenders during his time.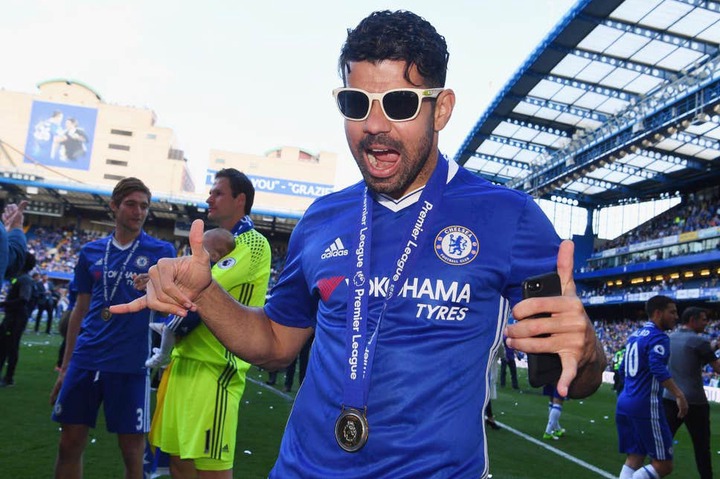 All Chelsea fans expected Costa to spend more years at the club because of his numbers and impact he's made since his arrival. But that wasn't to be as the Spaniard had to force his way out of the club after interest from a Chinese club which didn't eventually materialize.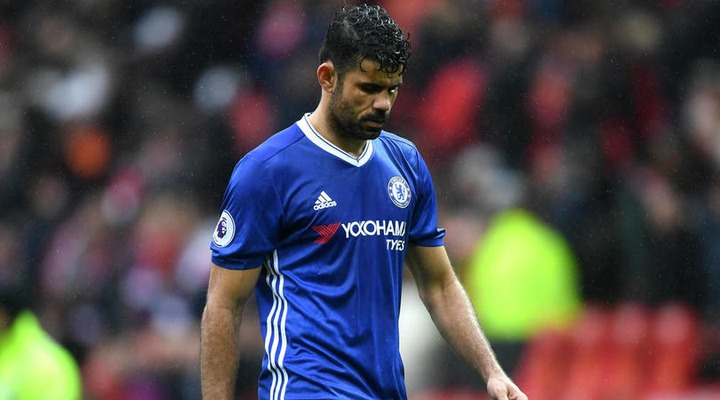 Costa went on strike, fought with the coaches and refused to come back to the club until a deal is finalized with his former club Atletico Madrid. He lost all the respect given to him by the fans and also club management.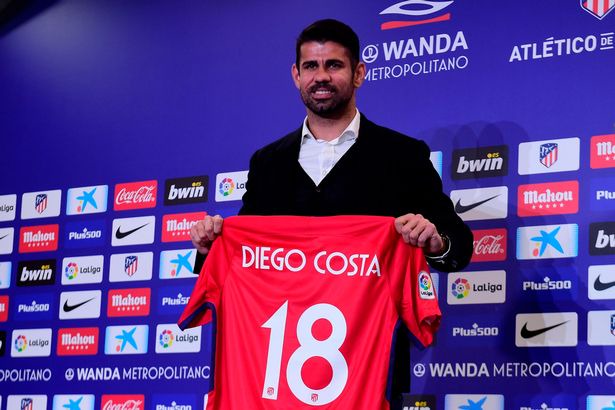 Regardless of what Costa has done at Chelsea, he must never be considered as club legend and doesn't deserve any welcome if he eventually plays against Chelsea at the Stamford Bridge.